Designer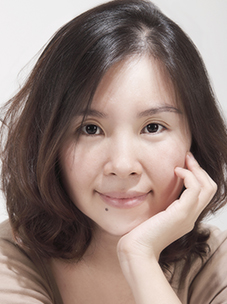 A designer who lives and
breathes design.
A woman on the never-ending pursuit
for all things beautiful.
A hardcore visual animal with an
unwavering attitude in life.
Her life, her attitude, her personality
are reflected into her stylish creations.
With each and every product
a signature of her immaculate attention
to form and detail.
And this is her brand – Lulu Lam.
Design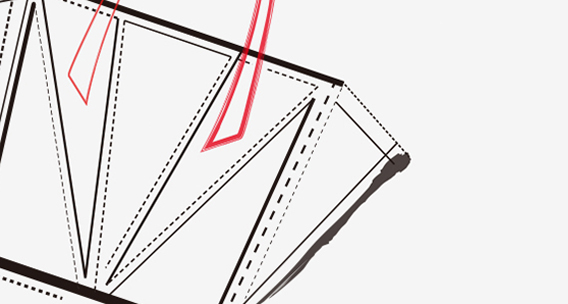 "Beauty comes out of self-confidence.
Real style is being yourself
and rejecting uninspired imitation.
Sexiness is all about individuality,
and a balance between sense and sensuality. So unleash your inner strength and extend your appeal."
We work hand in hand with women
to create glamor that is as individual as it is sublime. What better testament
than turned heads and hushed adoration? Our ideas honor tradition through contemporary expressions,
neither forsaking the old
nor shunning the current.
PRODUCTION STUDIO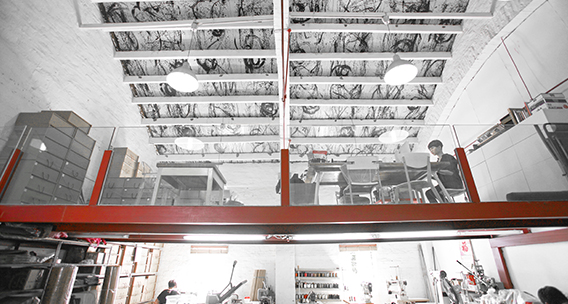 Every product we make
is a labor of love,
as we believe exquisite designs are
realized only through outstanding
production quality.
Under the LULU LAM banner,
every product that leaves
our wholly-owned studio
comes with an assurance of quality.
HANDMADE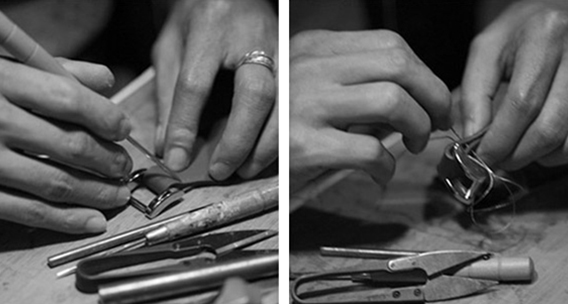 The best design concepts come to
naught without pursuit for perfection.
Our love for design
doesn't end at the drawingboard,
nor our expressions limited to concept.
We speak to our users
in exacting minutiae.
Even though we not always
meet them face-to-face,
our care for subtlety conveys itself
without a need for words.
Indeed, immaculate attention to form
and detail bridges the dialogue
between design and function.
MATERIALS MATTER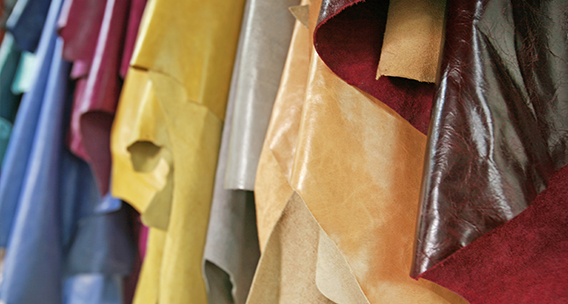 We are painstakingly meticulous
in our choice of materials,
because exceptional raw materials are,
without exception,
a prerequisite for artful finesse.
Premium top-grain leather from
Italy&France, together with
fabrics and copper,
create a tactile tapestry
that makes up part of our
approach to design.
And when it comes to manufacturing,
we are conscientious in upholding ourenvironmental principles.